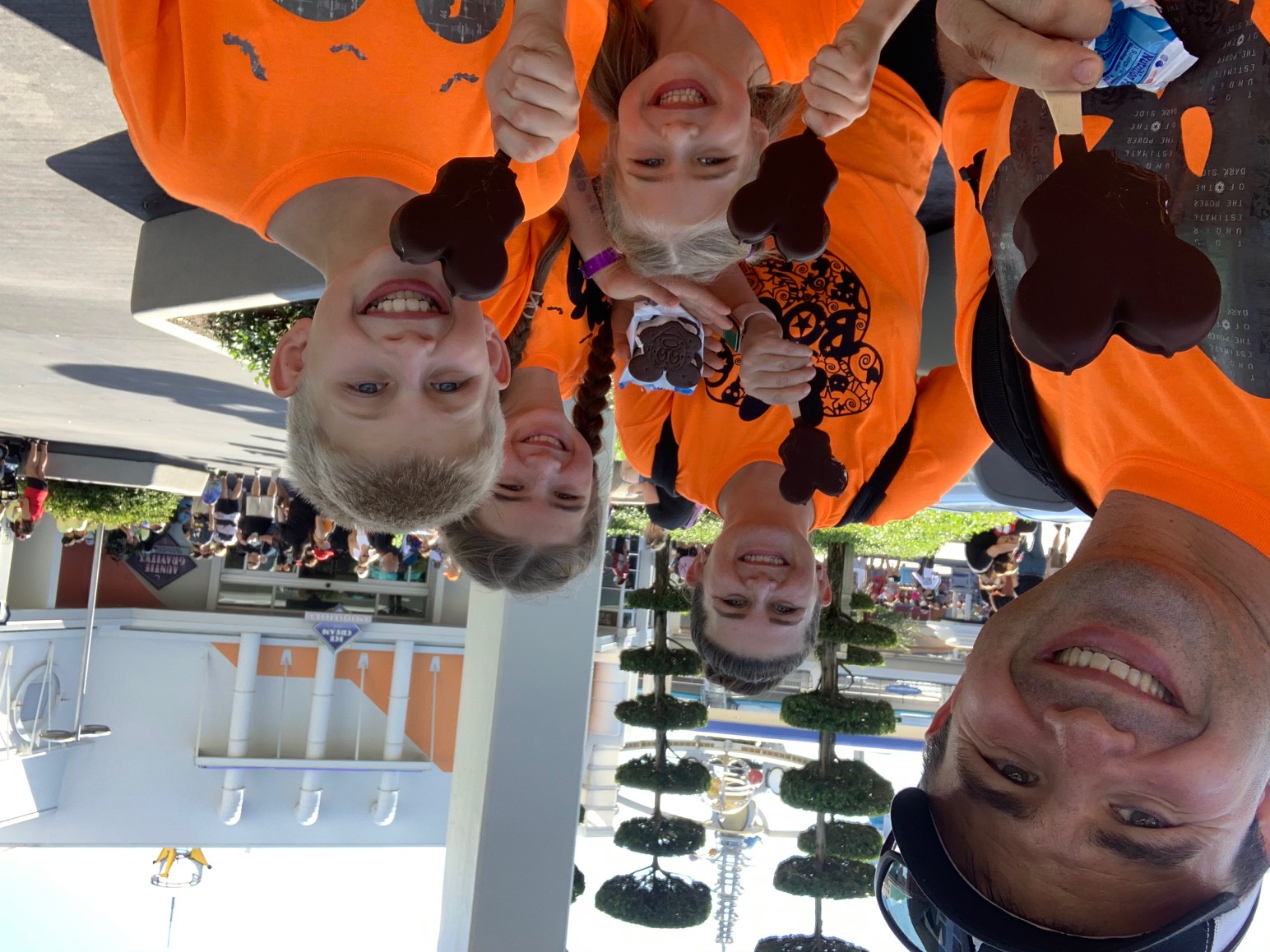 Juston Pezanowski (and his loving family)
North Las Vegas
ASE, Ford, Nissan ,Mitsubishi, Certificated in Auto Repair / Diagnosis


If you need your car repaired from wherever it is, you can rely on the services of mobile mechanics in Las Vega, NV. But doing so requires that you choose the most reliable mobile mechanic who's available whenever you need the services.
At JPez mobile mechanics, we offer convenient mobile mechanic repair and maintenance services in the whole Vegas, NV area. Our founder, Juston Perzanowski, is certified in handling Nissan, Ford, and Mitsubishi vehicles, among others. In addition, he's ASE advanced diagnostics L1-certified, Mitsubishi triple diamond certified, and holds a certificate in Auto Repairs and diagnostics. We have a team of mechanics with experience repairing and maintaining all types of vehicles.
After enjoying our services, we can assure you that you'll feel more confident getting your car back on the road. We offer a range of motor vehicle-related services, including Engine Maintenance, Engine Repair and Service, Transmission Inspection, Computer Diagnostics, and Oil Change, to name just a few. You can contact us to find more about the services we offer. Our experts are more than willing to answer all your questions and provide a no-obligation free quote.
Advantages Of Hiring a Certified Mobile Technician
First, you need to understand what a mobile mechanic is. Mobile mechanics are the best to work with because they come to you wherever you are. All you need to do is call and give your home address or where the car is stalled, and the mechanics will come with all the tools required to fix the car.
Before you call a mobile mechanic, make sure the vehicle is packed on a flat paved surface to allow the mechanic to operate under it easily and safely. It's preferable to pack the car in a carport or garage. The advantages of hiring a certified mobile technician include:
Convenience
Since the mechanic comes to you, it's more convenient to deal with a mobile mechanic than take your car to a mechanic's shop. A certified mechanic is also highly skilled than ordinary mechanics. For example, at JPez mobile mechanics, we can diagnose your car properly and offer an instant solution without you having to tow your car to a shop.
Furthermore, when you take your car to a mechanic's shop, you may be forced to wait for hours as the mechanics still work on other cars. This is not the case with a certified mobile mechanic. As mobile mechanics, we'll respond promptly and attend to your needs, no matter what time you call us.
Friendly, Fast, Guaranteed Service
Because we are certified and experienced, we'll not take long to repair your car. Our high-quality and swift on-site service will ensure you get back on the road as soon as possible. We won't try to upsell what your car doesn't need. After diagnosing the problem with the car, we'll give you the facts as they are, so you have to pay for the services your car needs. We'll let you know what you are supposed to pay beforehand, so you don't get surprises after the repair work. We stand by our words and offer a guarantee for our work.
Full Service
When you call us for a car repair service, we'll not only concentrate on the problem(s) you mentioned. We'll carry out a comprehensive diagnosis to ensure we detect all the issues your car might have. We want to leave your car in the best condition possible.
Our mechanics have the professional training, expertise, equipment, and tools to deal with on-site car repair. No matter the service you need, we've got your back. Whether it's an oil change, electrical systems repair, engine repair, transmission repair, you name it; we have experts for it.
Affordable Pricing
Dealing with a mobile mechanic is more affordable than towing your car to a mechanic's shop. First of all, a mobile mechanic will come to you meaning, you'll save on towing costs. Secondly, mobile mechanics don't have overheads, meaning they charge only for the services they offer. For this reason, their charges are normally lower than that of mechanics with shops.
If you need your car fixed right at home, you need not look further. We are the best mobile mechanics in Las Vegas, NV. We have been serving car owners in the region for many years. We'll arrive with a truckload of tools and equipment to ensure we do the job right on the first visit when you call us.
We are proud to offer the most affordable, convenient, reliable, and trustworthy car repair and maintenance services in Las Vegas, NV. After we repair your car, it will be as good as new. If we find it necessary to replace some parts, we'll do that using the highest quality parts available in the market. We'll help you save money on replacement parts because we don't profit from them, meaning you can get up to 50% off the replacement parts.
Hiring us means you'll save both money and time. So, call us today and enjoy our top-class car repair and maintenance services.