Join the revolution, we are updating the auto industry to the internet. Find awesome, certified mobile mechanics that will come to you to fix your car. You will also find shops that are mobile too! Soon you'll be able to buy/sell auto parts, cars and trucks and even rent out your own car all on 1 site coming 2022. This is the only place where your auto repair is guaranteed or your money back using our secure escrow system.

More benefits
-FREE Part Delivery
Here are some happy customers of ours on YouTube.
This is a great example of an auto body job we did in Minnesota.
Listen how happy this customer is on the (left side) our tech William is on the (right).
This customer saved a ton of money and explained that he tried hiring other mobile mechanics himself in the past and had issues. When he used our services, he was very happy with the results! We make sure all our techs are certified, this makes a huge difference when hiring mobile technicians.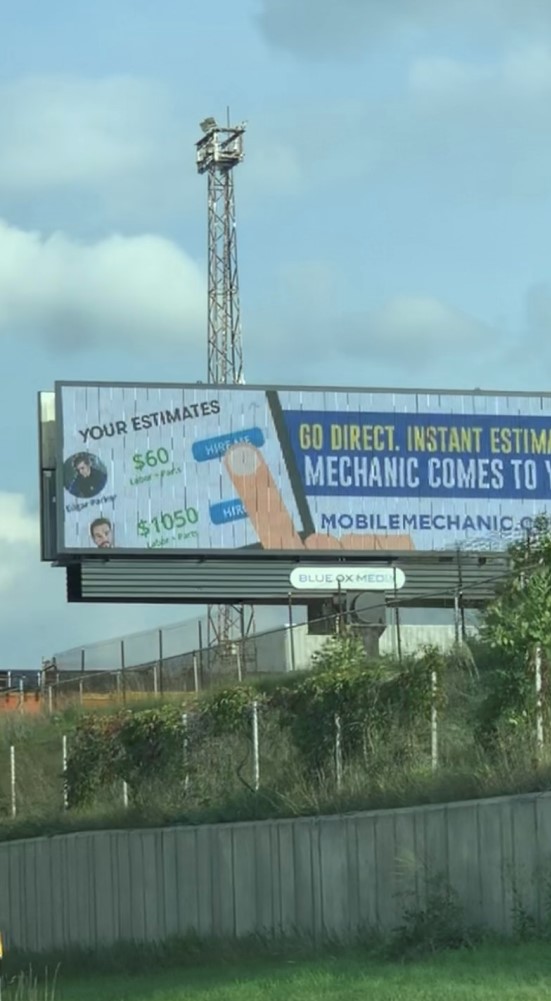 Yup, were real! We launched our 2020 campaign with a bang getting a billboard.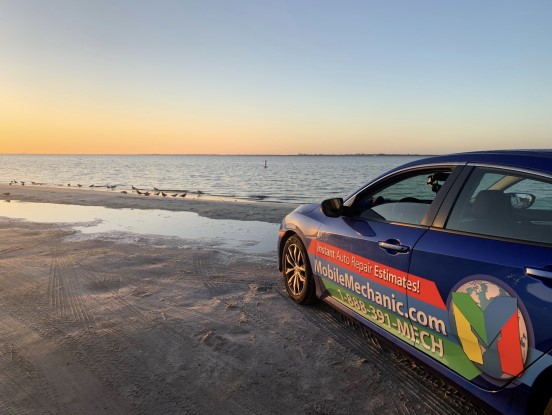 Now you can relax and hit the beach while our certified technicians come to you and fix your vehicle anywhere.
MobileMechanic.com Customer Support
Monday through Friday 9 A.M. to 5 P.M. Central Time

Office Location:

6533 160th St W, Apple Valley, MN 55124

1-888-391-MECH / Support@MobileMechanic.com For Estimates / Questions
Reviews are very important to Google and us. Review us after your job is done on this listing or any of our Google maps listings and get $10 off your repair or next repair!